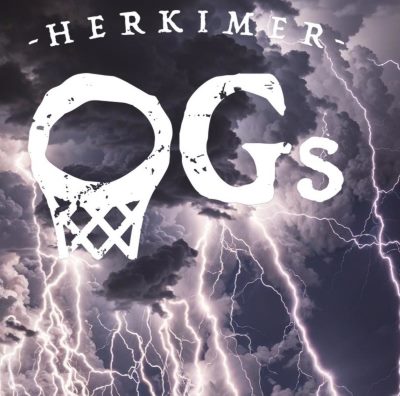 About the Originals
The Herkimer Originals are a minor league basketball team playing in the Northeast division of the ABA (American Basketball Association).
The name Herkimer Originals, as well as its "hooped" logo, was thought up by rock-star and long time friend of Scott Flansburg, Alice Cooper – who continues to rock the stages throughout the world.
The name Herkimer Originals and its logo "originated" with the fact that Herkimer, NY was the origin of the game of basketball: Lambert Will was the inventor and drove the rules development; the first game (on Feb 7, 1891); the first rim and net (knitted by Lambert Will's mother), and the first backboard in 1893; all from the Village of Herkimer and surrounding communities.
Check out News & Media to stay up to date with all your Herkimer Originals information